The INDIGO Network website contains tools, resources and information about international programmes and initiatives, comitted to strengthening mental health around the world.
Researchers in the Section of Community Mental Health (CMH) at King's College London have developed seven measures relating to different aspects of stigma and discrimination. These measures are freely available to download so long as you comply with the below conditions, including completing a short registration survey (this replaces the need to request for permission to use the measures).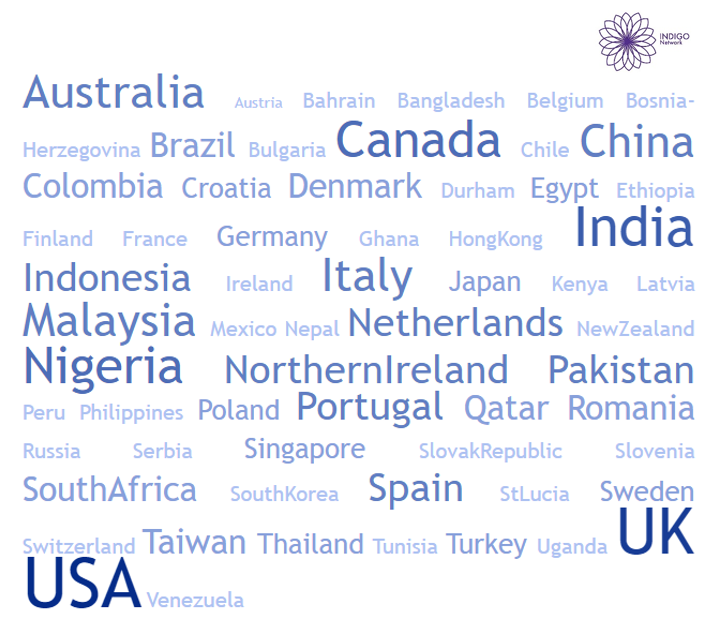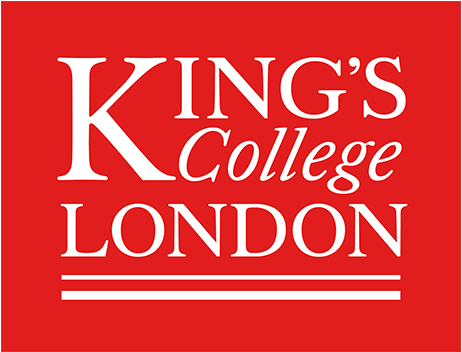 The INDIGO Network is a collaboration of research colleagues in over 40 countries worldwide committed to developing knowledge about mental illness related stigma and discrimination, both in terms of their origins and their eradiation. It is coordinated by Mirja Koschorke, Maria Milenova, Nicole Votruba and Graham Thornicroft at the Centre for Global Mental Health, Institute of Psychiatry, Psychology and Neuroscience at King's College London.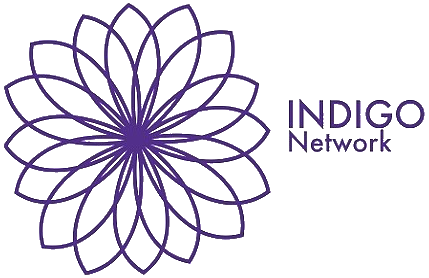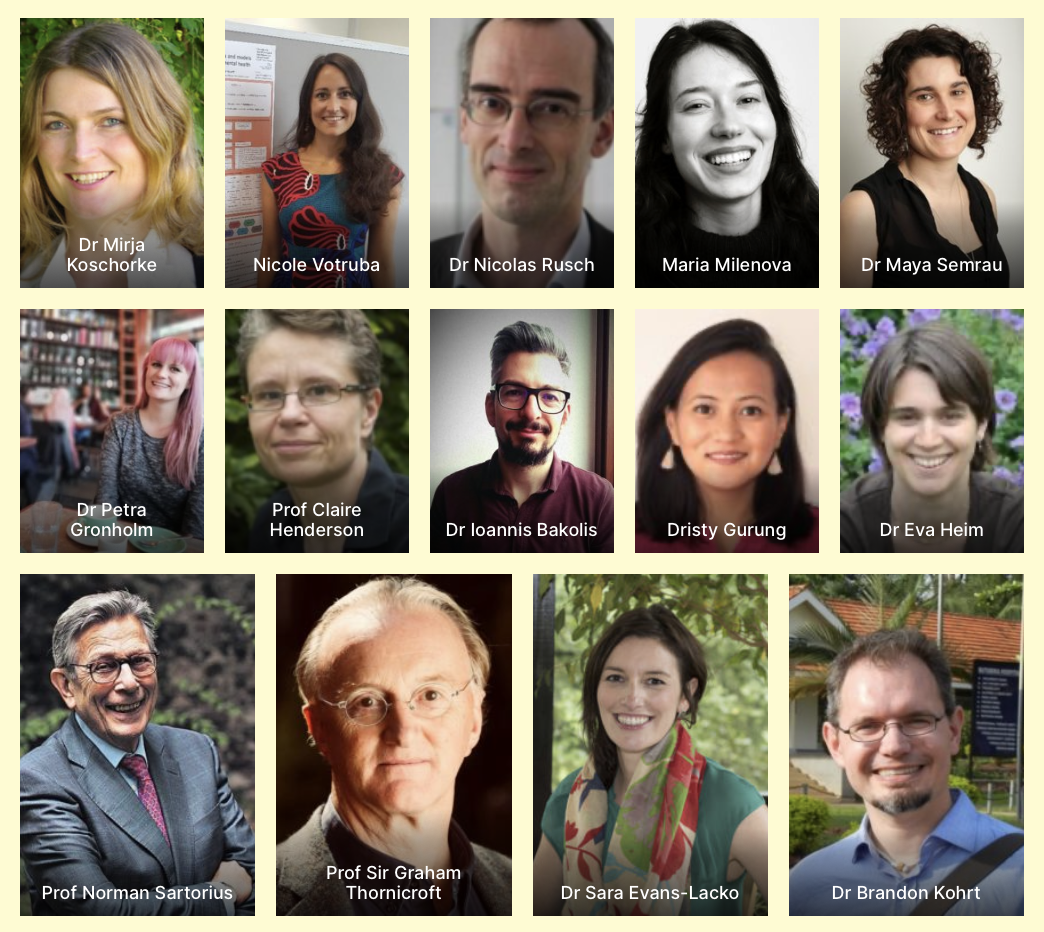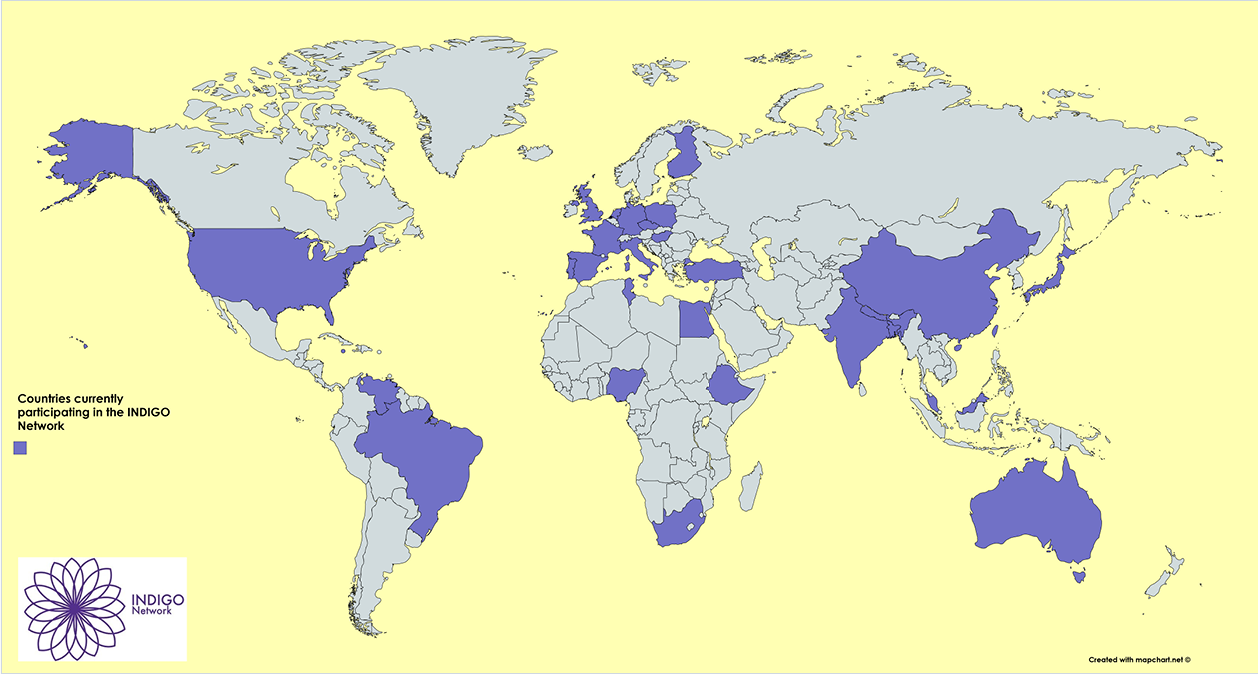 The Lancet Commission on Stigma and Discrimination in Mental Health (LCS), led by Charlene Sunkel, Founder/CEO of the Global Mental Health Peer Network (Johannesburg, South Africa) and Sir Graham Thornicroft, Community Psychiatrist and Professor at King's College London (London, UK), brings together experts, including experts by experience, from different backgrounds around the world to examine current definitions and impacts of stigma and discrimination, to identify policies, resources, interventions and initiatives which are contextually and culturally relevant and effective to eradicate mental health related stigma and discrimination.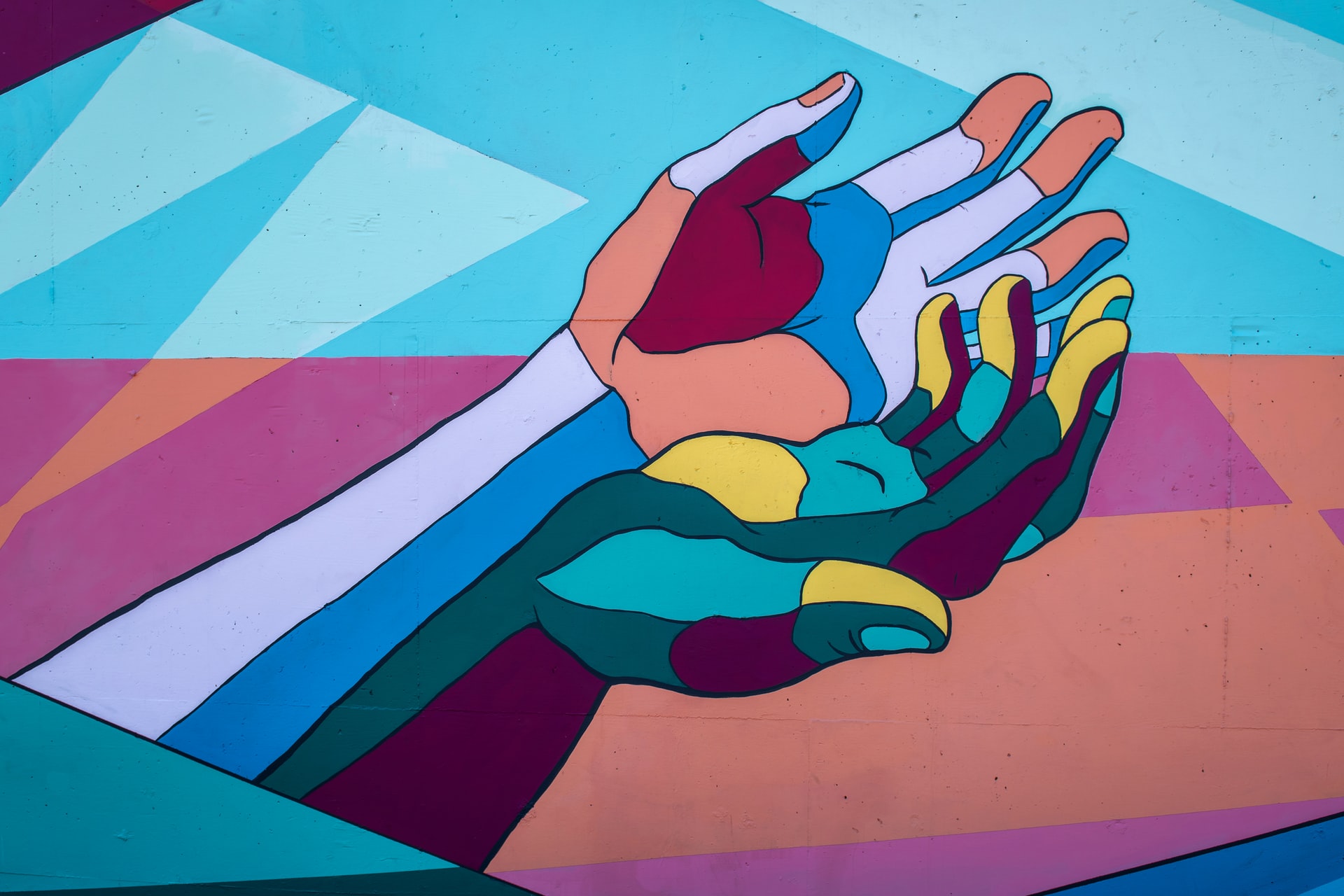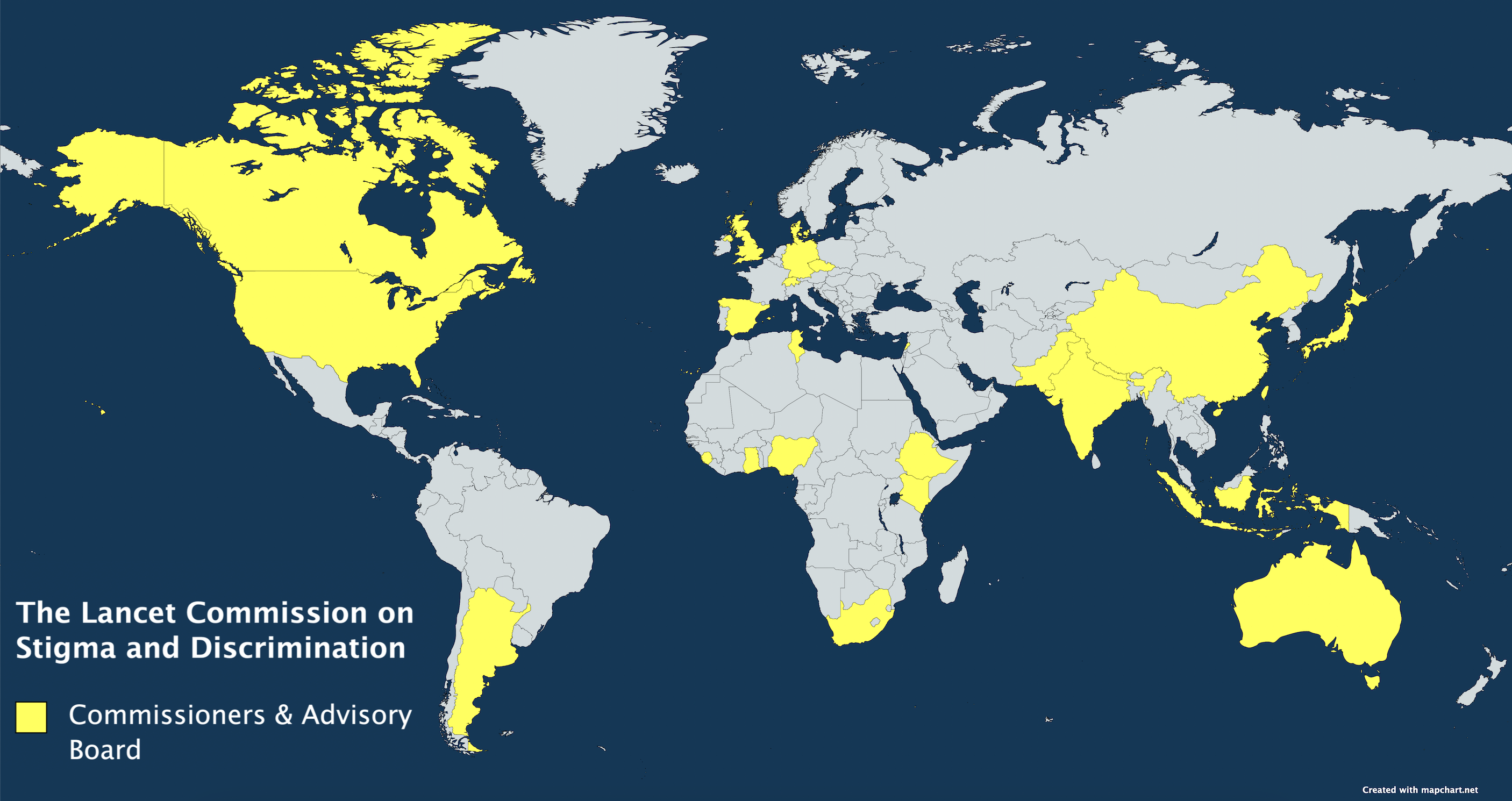 The INDIGO Partnership is an international research programme which aims to develop and test new methods to reduce mental related stigma in China, Ethiopia, India, Tunisia and Nepal. The programme is funded by the UK Medical Research Council (2018-2023).