The Commissioners working on The Lancet Commission on Stigma and Discrimination have been selected worldwide due to their expertise in mental health stigma. They provide contributions to the conceptionalization and design of the Commission report and are responsible for the acquisition of data, analysis and interpretation, relevant to the topic of the report.
Divided in six Working Groups, the Commissioners will cover themes from defining mental health related stigma and discrimination in the contexts of human rights and social inclusion, to impact, research evidence and practical experiences of delivering stigma reduction programme. The report will aim to produce actionable recommendations by taking into account the roles of the media in destigmatisation and presenting accounts of people with lived experience in mental health.
Learn more about each Commissioner, their area of expertise and institutional affiliation.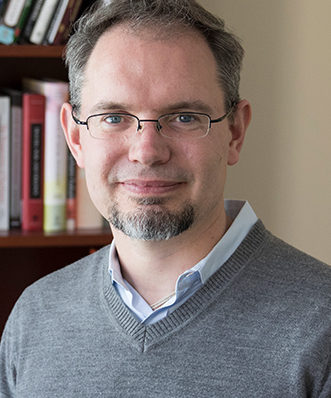 Brandon A. Kohrt
Associate Professor, George Washington University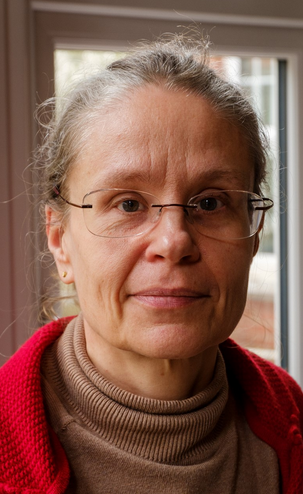 Claire Henderson
Reader in Public Mental Health, KCL, UK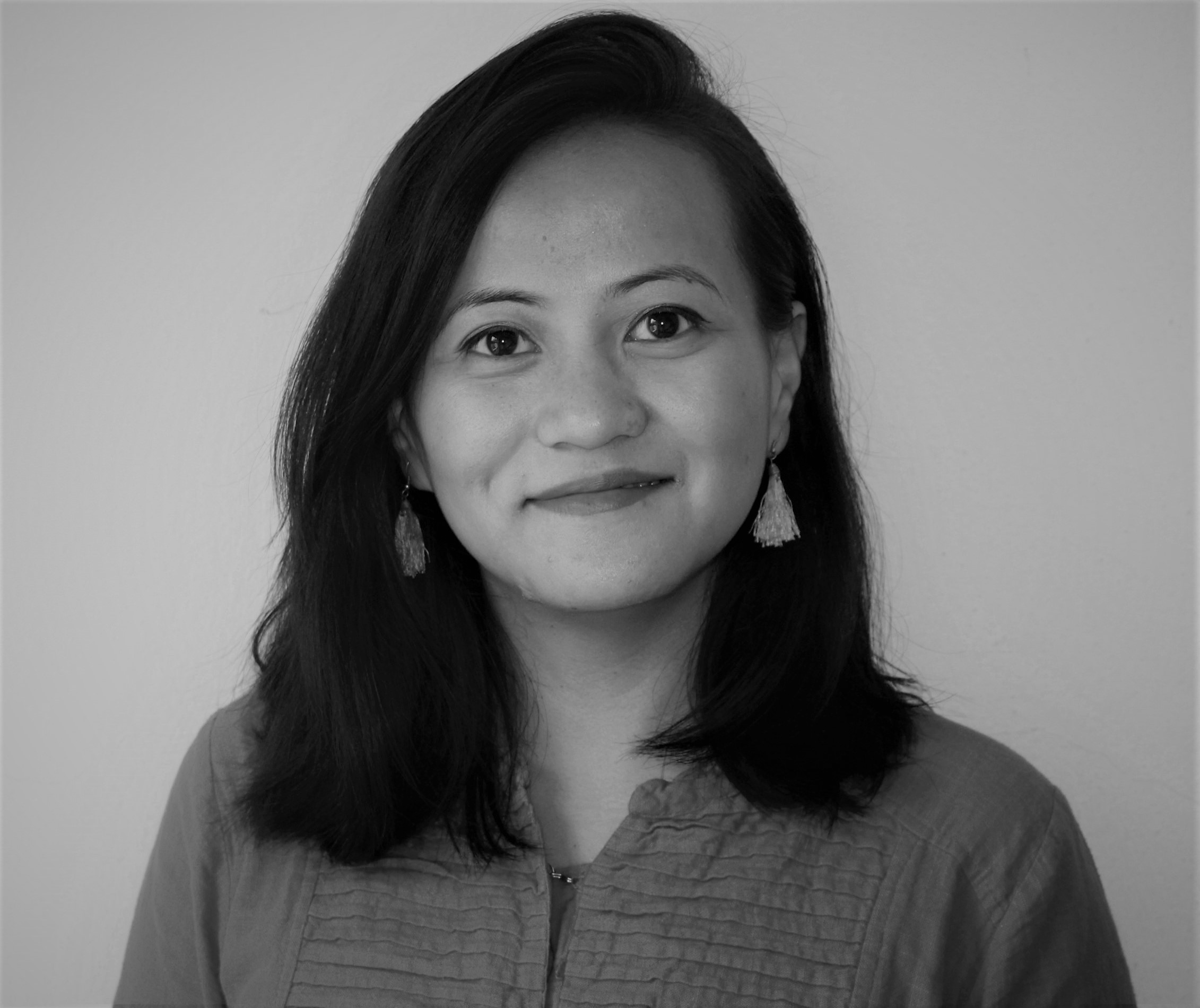 Dristy Gurung
Research Coordinator, Nepal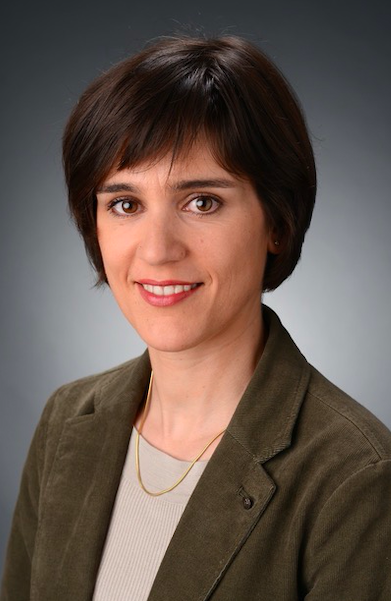 Eva Heim
Associate Professor, Switzerland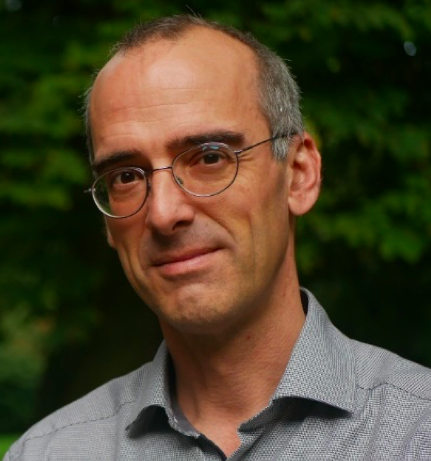 Nicolas Rüsch
Professor of Public Mental Health, Germany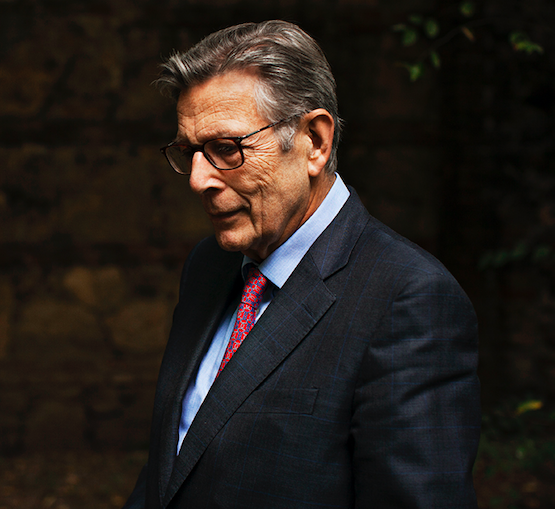 Norman Sartorius
President, AIMHP, Switzerland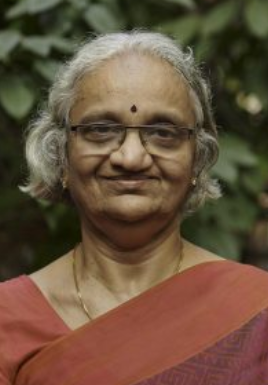 Rangaswamy Thara
SCARF, Chennai, India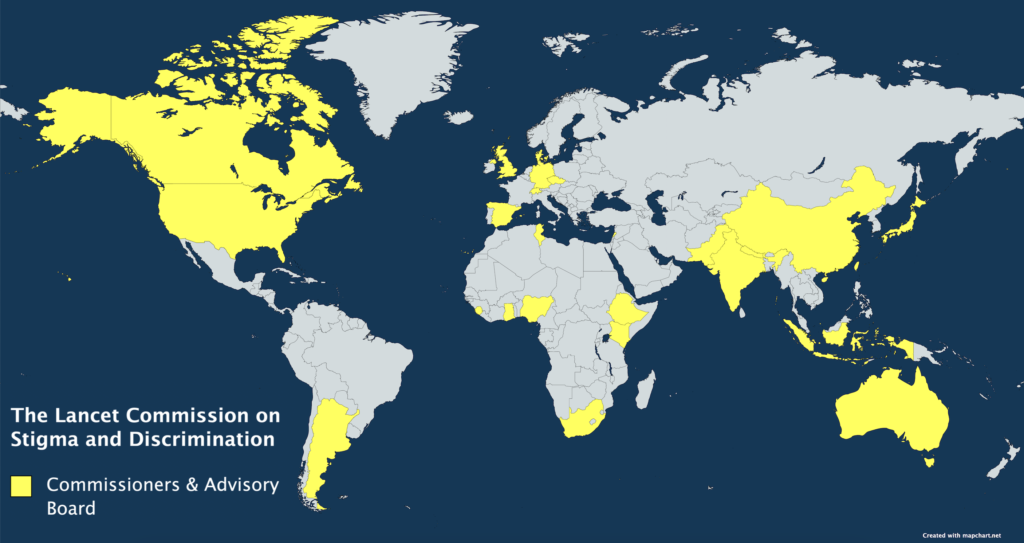 Image above by Tim Mossholder on Unsplash